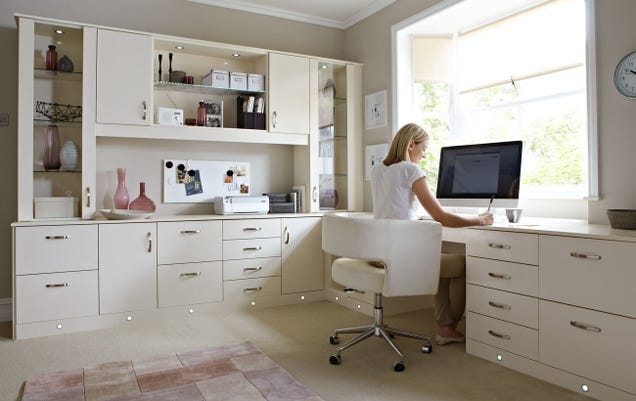 Not everyone is living in a place or big home but if you are smart enough you can change every home by choosing amazing themes for your homes. There are thousands and thousands of ideas available on the internet. To make things less complicated we have created a list of ideas for small homes.

Space for Home Office: Don't create extra room for your home office. You can use your corners, mostly people don't use corner space, you can choose office corner desk and utilise your corner space. You can also use space beneath the stairs. Your home office should be comfortable and also stylish.
Convertible Furniture: At starting, there were only sofa cum beds, but now every type of multipurpose furniture is available. Frankly speaking, you can take advice from professional interior designers and they will help you allot. Most important thing is that you can choose multipurpose furniture at affordable prices.
Budget: Last but not the least; make sure you estimate everything in detail. You also need to add repair charges. When you decorate your home there are many things that need to be repaired.
Recommended Stories